Naval Library is a database that you can find out both vehicle specifications and detailed descriptions.
The Best App for Naval Information
It is now very easy to follow the developments in the world navies.
As with everything, there is an incredible change in world navies as well. Military technologies that pioneer civilian technologies continue to progress at a dizzying pace.
The importance of information is increasing day by day. Those who have valuable information are more advantageous than ever before, compared to their competitors.
As the Naval Library Team, we have gathered all the information necessary for the people who are working in the defense industry. This information will help organizations and individuals to enhance their situational awareness about the current and future capabilities of the World navies.
It can be used as an education tool, decision support system, operation aid, and reference book as well.

The app data includes technical information and numbers of naval ships and naval aircraft, submarines, unmanned systems, missiles, weapons, sensors, and equipment of 103+ countries and the ones in development as well.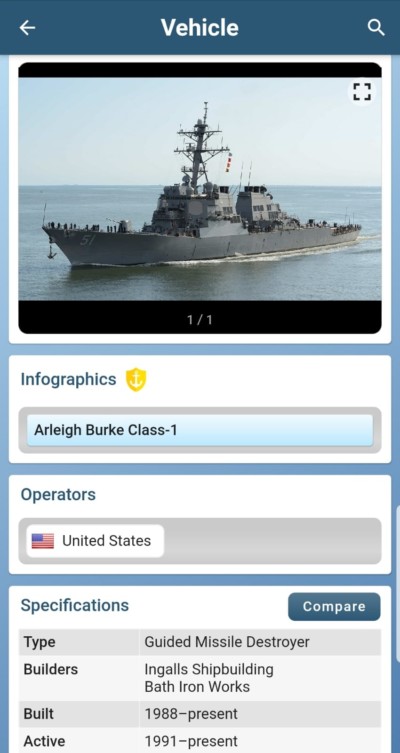 WHAT WE OFFER
Naval Library is the only source of Naval Data in the market
* Up-to-date data
We continuously collect and analyze terabytes of data to create the most comprehensive, up to date, and informative data to our clients.
* One Platform
We fully collected all the navy related data into one platform – giving you easy access to a complete and comparable view of the world's largest naval information.
* Comprehensive Data
This comprehensive reference provides information on naval vehicles, naval aircraft, unmanned maritime systems and their equipment that in development, in production and in service with naval forces worldwide.
What's included:
• Technical details, specifications and capability descriptions
• Operational status
• Photographs and diagrams
NAVAL LIBRARY PRO FEATURES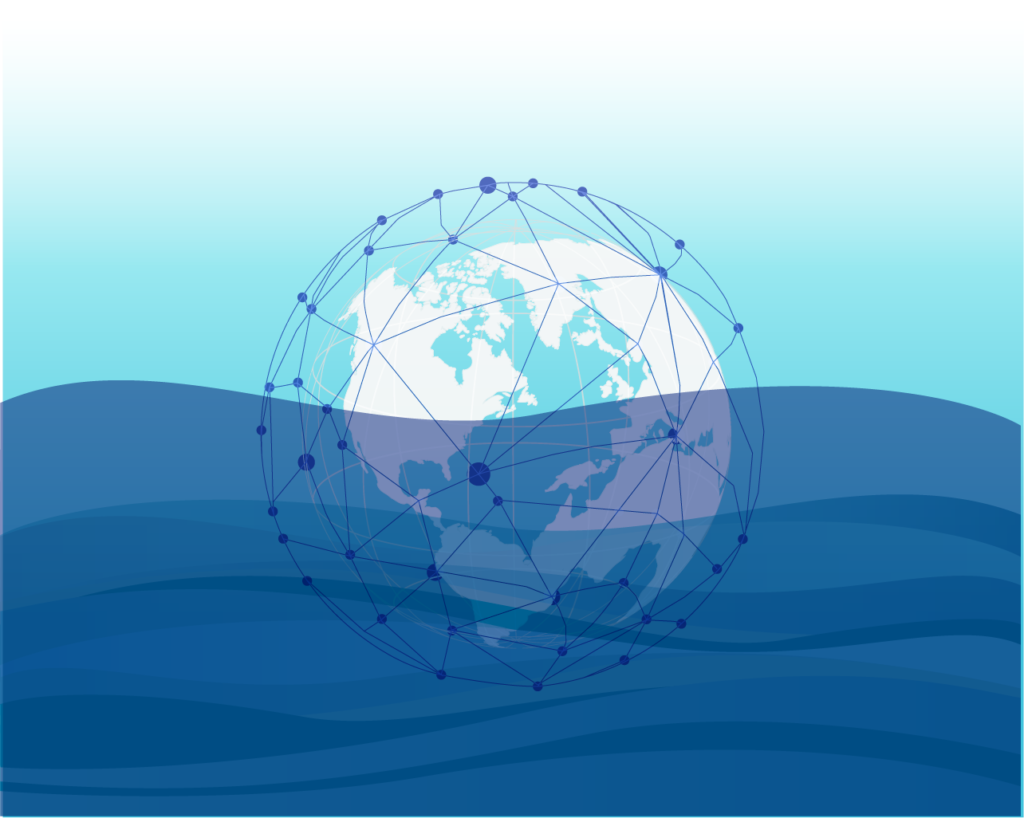 Going sea often means spending days without internet connection. Thanks to the Offline Mode, you can now access the Naval Library data whereever and whenever you want.
More Information
Detailed features of equipment, weapons, and sensors used in the world navies. It is a unique resource for professionals. You will have all details of naval missiles, guns, torpedoes, mines, depth charges, ASW Rockets, Radars, E/O Systems, EW/Laser Systems, Sonars, Communication Equipment, Unmanned Systems and more.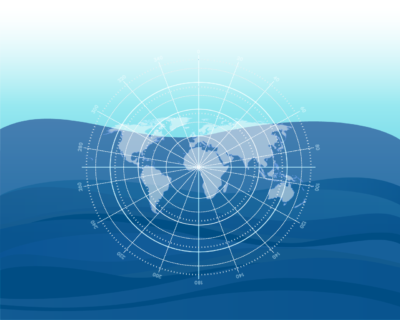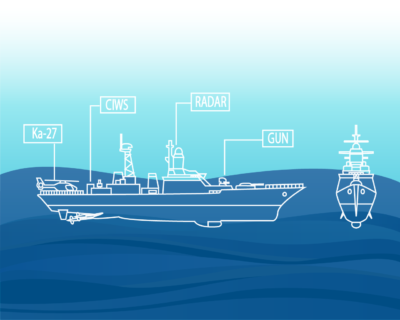 Infographics
Would you like to have a deep knowledge about warships? Our interactive infographics will help you to analyze vehicles in all aspects.
Quiz
Do you want to create and take quizzes? With the help of Quiz function, you will easily recognize naval vehicles. With this app you can create and take quizzes.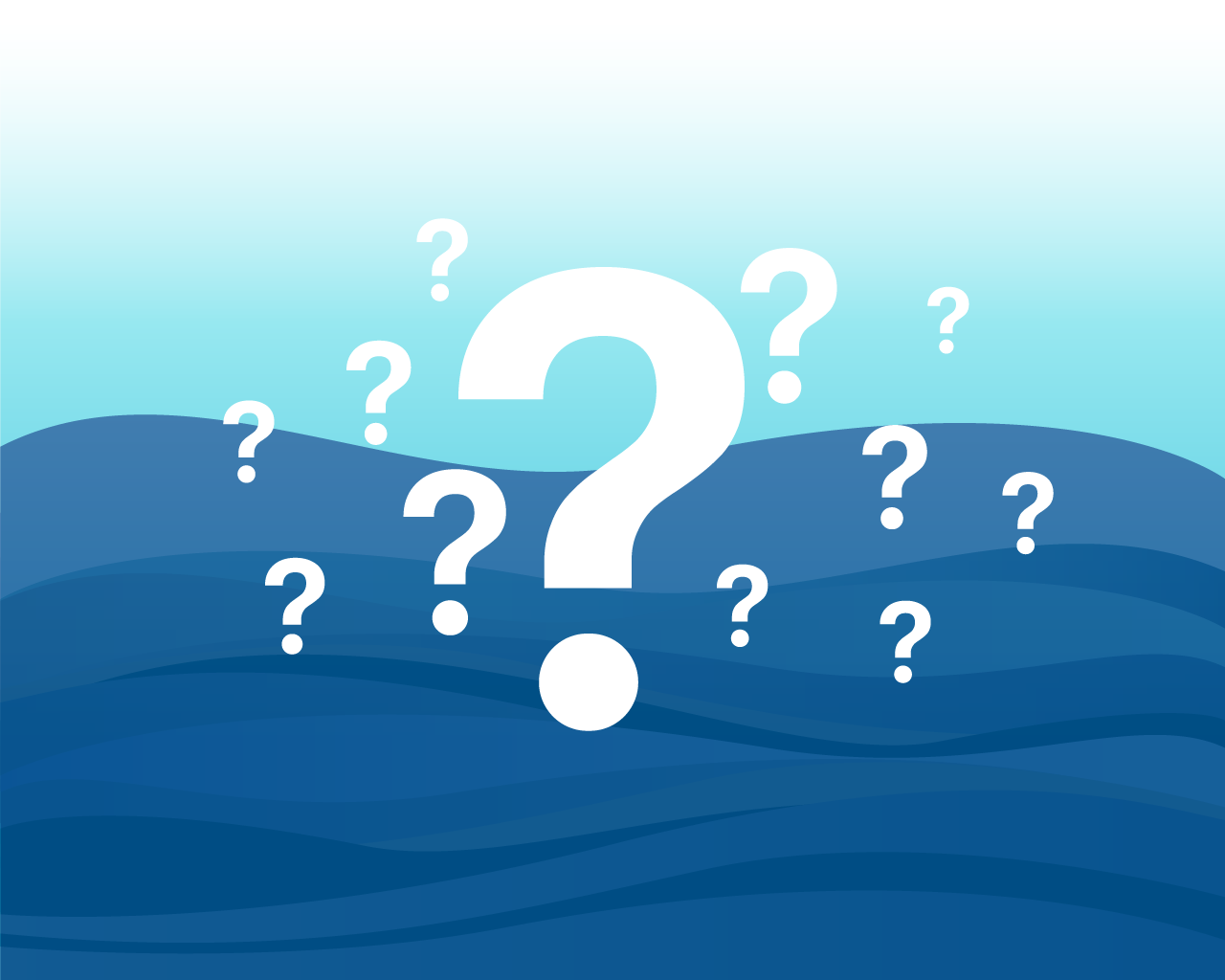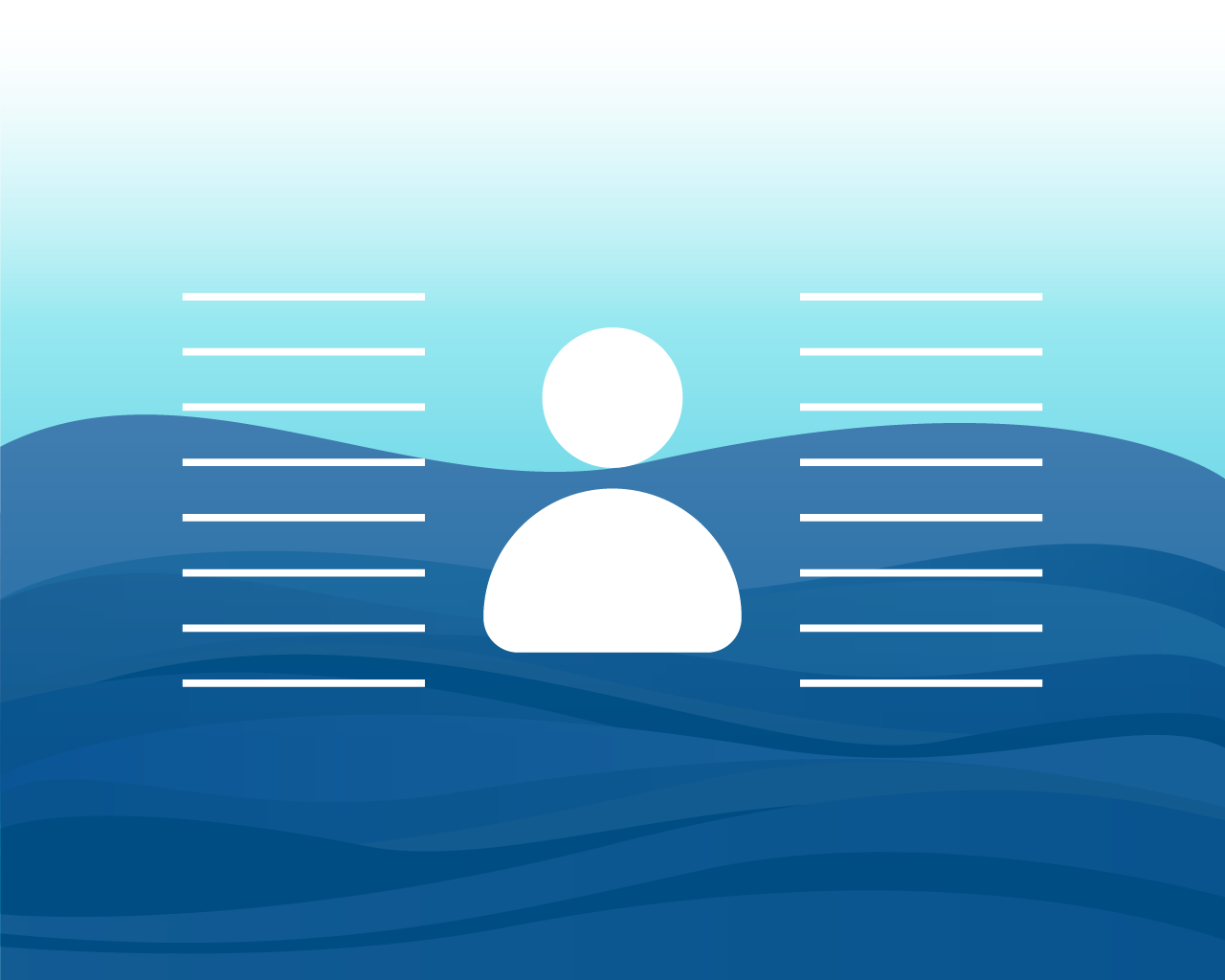 Videos, Documents and News
Now you can access every detail of the related vehicle or equipment easily. We continuously collect all open-source data including videos, documents, and news.